ISTANBUL, ÇENGELKÖY APARTMENTS
Located on the Asian side of Istanbul, Çengelköy.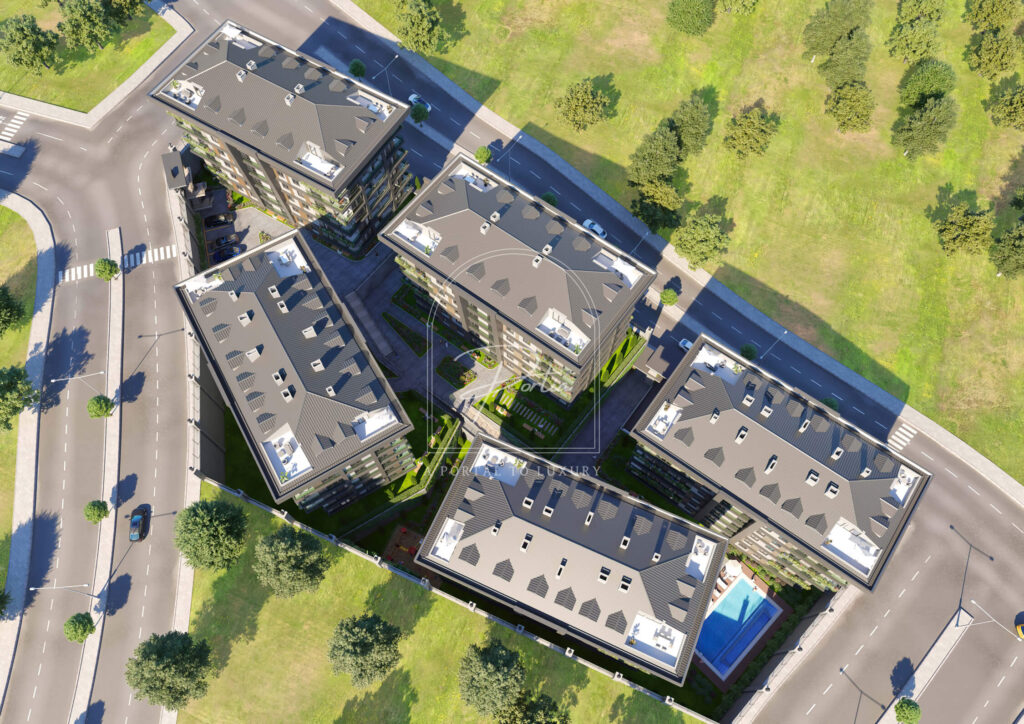 Embrace a Life of Distinction on Istanbul's Asian Side
Welcome to Çengelköy Apartments, where prestigious living spaces await to fulfil all your urban needs. Experience the perfect blend of comfort and convenience in this remarkable residential project. With expansive landscaped areas, indoor parking facilities, and underfloor heating systems, Çengelköy Apartments leaves no stone unturned in ensuring your satisfaction.
Location
Where Elegance, Comfort, and Connectivity Converge..
Comprising 5 blocks and 129 flats, each with 5 floors above the garden level, this project offers a diverse range of 2+1, 3+1, 4+1, and 5+1 flats to suit your preferences. Discover a life intertwined with nature at Çengelköy Apartments, where garden-level floors immerse you in the beauty of nature, while the Duplex apartments with double terraces offer breathtaking sky views.
Each apartment at Çengelköy Apartments boasts spacious kitchens, balconies, and a sense of grandeur. It stands as a prestigious project that caters to all your entertainment and activity needs, with amenities such as a swimming pool, children's playgrounds, sports halls, and social areas.
Now is your opportunity to embrace an exceptional city life at Çengelköy Apartments, ideally located in the heart of Çengelköy, close to the Bosphorus, and surrounded by the beauty of nature. Elevate your lifestyle at Çengelköy Apartments, where luxury meets convenience in the heart of the city.
Location Details:
Bogazici University: 1.5 km
Dogus University Campus: 1.5 km
Cengelkoy Beach: 2 km
Fatih Sultan Mehmet Bridge: 4 km
15 Temmuz Bridge: 3 km
Avrasya Tunnel: 10 km
Social Facilities:
Outdoor swimming pool
Indoor fitness center
Secure underground parking
Children's playground
24/7 security system
Listing Agent
Abir Malaeb
General Manager
Abir Malaeb is the Founder and General Manager of Portia Real Estate, a leading name in the real estate industry. Abir is renowned for her expertise in property development and investment. Her entrepreneurial spirit and commitment to excellence have driven the success of Portia Real Estate, making it a trusted player in the residential and commercial sectors. Abir's strong relationships with clients and partners and her strategic vision have propelled the company to new heights.
CONTACT